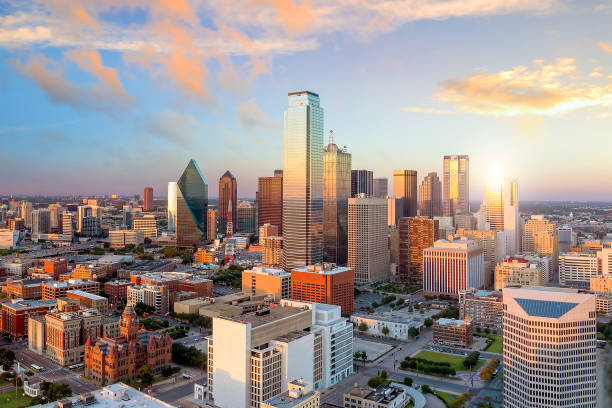 Broadband Forum – New Q1 2023 Meeting in Dallas, USA
Broadband Forum - New Q1 2023 meeting in Dallas, USA
In March, MT2 will attend to the next Broadband Forum meeting in the United States.
The team is thrilled to join the event and participate to the on-going discussions about PON Interoperability and conformance of the PON equipment.
To learn more about the event, click here
To learn more about the Broadband Forum, click here
And if you want to discuss with MT2 team about the latest improvement and current discussion at the Broadband Forum, please contact us, click here.
MT2 leads the industry in FTTH G-PON and XGS-PON network test, offering troubleshoot, monitoring deep analysis of products, and 'single-click' automated test suite solutions. MT2's analyzers and OLT emulators have the unique powerful features to allow the user to simply 'sofware-select', and switch between GPON, XG-PON, XGS-PON or NG-PON2, all within the same single system. MT2 ensures the complicated protocols and subscriber internet access traffic complies with every spec, automatically, using a powerful and intuitive user interface, high precision and innovative design. MT2 actively contributes to the Broadband Forum activity, as a test-tool vendor, and developed its FTTH automated test suites for functionality and performance testing, covering BBF.247, TR-309 and TR-255, critical to ensure system quality and full validation of any operator's FFTH network.