Years active member of standardization bodies
A worldwide presence thanks to a trusted partner network
Innovation
MT2 team permanently anticipates the emergence of new technologies, and also the future standards. Our team works on the tools you will need tomorrow in your lab or on the field. Our work on innovation is mostly made possible by our long involvement in standardization bodies.
The team works constantly on innovating processes, progress in methods and dealing with large amount of data. MT2 offers an accurate and comprehensive analysis of PON protocols.
Our experience led us to design a unique and polyvalent hardware: MT2 PONPlatform, with an intuitive and powerful software interface.
Here are some key points about MT2 PONPlatform:
At MT2, our team ceaselessly innovates to improve the satisfaction of those who work in broadband networks.
Quality approach – A never-ending journey
MT2 PONPlatform is built to last. Tested in extreme conditions and certified by a third product qualification and market approval procedures lab, this platform will follow your development and the different standards.
Our firmware is heavily tested by our lab before any release. Furthermore, MT2 Analyzer and OLT/ONU emulator are constantly improved to offer accurate results and follow market evolutions.
MT2 technical support is one of our key successes, according to our customers. Our engineers and technicians are here to provide and deliver responsive and professional assistance.
A team spirit
As we say: a successful team is much more than the addition of its members. That's why team spirit is one of the values of MT2.
Our Commitment to Broadband Access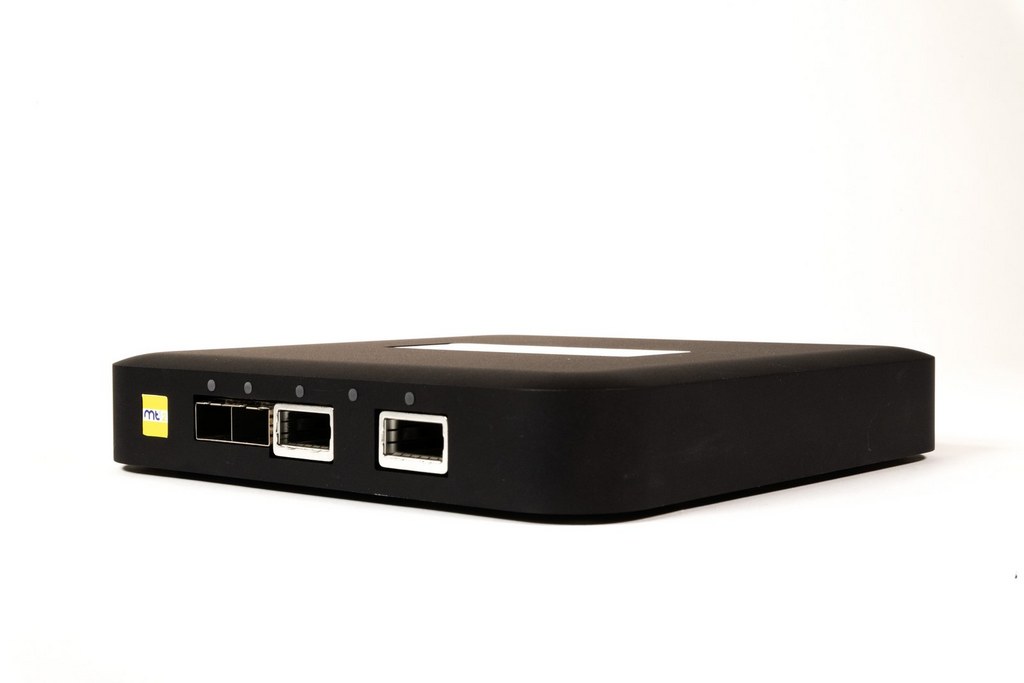 MT2 participates to the Broadband Forum for more than 10 years. That way we help the development and deployment of new technologies and stay at the edge of market evolutions.

Broadband Forum expertise is sourced from more than 150 manufacturers and service provider companies. It has published over 200 globally adopted standards over the last 26 years, available to the entire industry. Activity levels driven by the emergence of ultra-fast connectivity, connected users, IoT, NFV/SDN, 5G and software initiatives have seen contribution levels rise rapidly with more than 1500 active participants using state of the art agile development tools, and a steadily increasing audience of observers.
MT2 is an active Broadband Forum member since 2009 and is deeply involved in the BBF.247 program. Our products are used by the LANPark team (Laboratoires des Applications Numériques), the official ONU certification laboratory for the BBF.247 program ; and widely used by vendors, providers to help their PON deployment.
As of today, our OLT emulator and PON analyzers have certified more than 100+ G-PON ONUs and 30+ XGS-PON ONUs.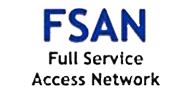 The Full Service Access Network (FSAN) Group is a forum for the world's leading telecommunications services providers, independent test labs, and equipment suppliers to work towards a common goal of truly broadband fibre access networks. FSAN has more than 70 member organisations, including more than 20 Network Operators. These represent the leading experts in BPON, GPON, XG-PON, XGS-PON and NG-PON2 technologies.
The only FTTH test tool equipment manufacturer to be part of the FSAN and that is involved in the different discussion is MT2. Organised by the FSAN, the BBF and LANPARK, MT2 attends every year to Interoperability Plugfest on G-PON and XGS-PON technologies. MT2 considers that event as an opportunity to discuss with the industry, but also see the market and the technology evolutions.
MT2 PON Analyzers are used by participants in order to highlight interop and QoS issues. As a neutral and compliant tool, our PON Analyzer delivers useful results to set discussion between OLT and ONU manufacturers.

The MSA Group has defined the 25GS-PON specification, which is seen as an important technology by many of the service providers and vendors. 25GS-PON provides a cost-effective and timely network upgrade path that can meet the needs of the mobile 5G era and large-scale enterprises, where symmetrical connections become increasingly important.
MT2 looks ahead and works with Telecom players on the future protocols. Our commitment to new standards is driving our R&D. MT2 work is to anticipate and prepare the future tool which will help the industry to move forward in both analyzing the data and testing the equipments.
We are keen to share our experience and bring our expertise to the committee. Future of the PON looks amazing!!!