G-PON, XG/XGS-PON, NG-PON2
NIVA – PON Analyzer
Access the data, immediately, as long as you want. G-PON, XG/XGS-PON, NG-PON2 ITU-T standards are supported.
G-PON, XG/XGS-PON, NG-PON2
eOLT – OLT Emulator
The perfect tool to test ONUs. Thanks to its flexibility and neutrality, MT2 OLT emulator is used to test and certify ONUs. Handling several ITU-T standards such as G-PON, XG/ XGS-PON and NG-PON2.
eONU – ONU Emulator
New – Our tool allows to test the OLT. It is working on XGS-PON.
BBF.247, TR-255, TR-309, Refurbishing …
Test Libraries
Our test libraries are built from our participation in standardization bodies and customer experience. Our libraries are best-in-class to test and validate ONUs.
"MT2's objective is to build a long term relationship with our customers by delivering Best In Class test tools."
Franck-Nicolas Sellier​ - MT2 CEO
Benefit from our expertise over the PON. Theoretical and practical courses are available.
How can we help? Our engineers share their knowledge, experience to work with you on interoperability issues, Quality of Services improvement, Test compliance on PON equipment and deliver guidance over the ONU certification
​​MT2 is a very good setup to simulate OMCI configuration and test the services [...] it is very helpful for IOT with different OLTs. MT2 engineers provide quick and important support about the cases and environment questions.
Jing S.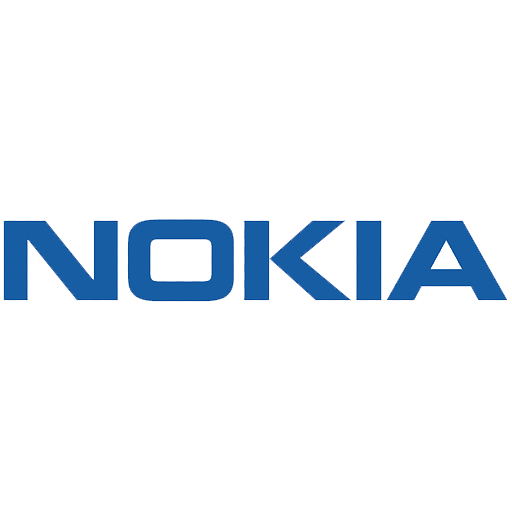 The relation between LAN and MT2 started more than 15 years ago. The professionalism of the team and its responsiveness when needed were always there! This was especially the case when we launched the BBF.247 certification program for G-PON ONU: MT2 provided a robust and flexible OLT-emulator [...].
Thierry D.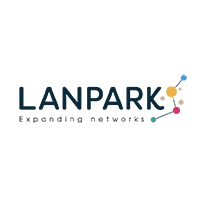 I have been using MT2 for a couple of years now... It is a great tool with very big potential of test automation as eOLT and powerful capabilities as PON analyzer. I was amazed by the technical support reactivity and effectiveness!
Riadh M.